Promoting Healthy Eyes in Kids
i-Care Optometry is dedicated to the unique eye care needs of children as well as adults. Our eye exams for children take place in a relaxing atmosphere and focus on common childhood eye concerns.
Our eye doctors have plenty of experience working with children and can help make eye exams fun opportunities to learn more about how the eyes work. Keep an eye on your child's vision by booking their next eye exam with us today.
Why Do Children Need Eye Exams?
Eye problems don't only happen to adults. Children can experience multiple eye problems, including myopia and strabismus (crossed eyes).
Regular eye exams give your child's eye doctor more opportunities to diagnose these issues before they become serious. Since children who have had vision problems since birth may not be aware of them without help, eye exams can help you know something's wrong even when your child doesn't know it themselves.
Eye exams can also help your child avoid visual challenges at school. Learning in childhood is heavily dependent upon vision, so undiagnosed eye issues can create difficulties reading the board in class or taking part in activities.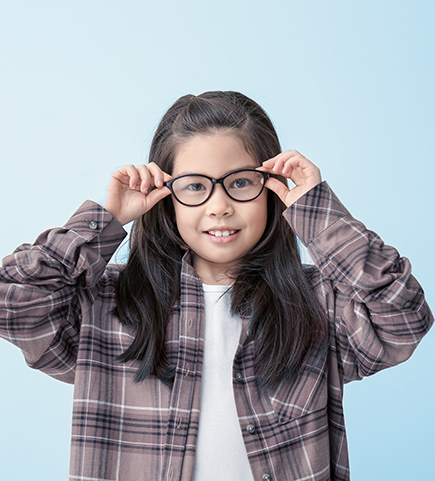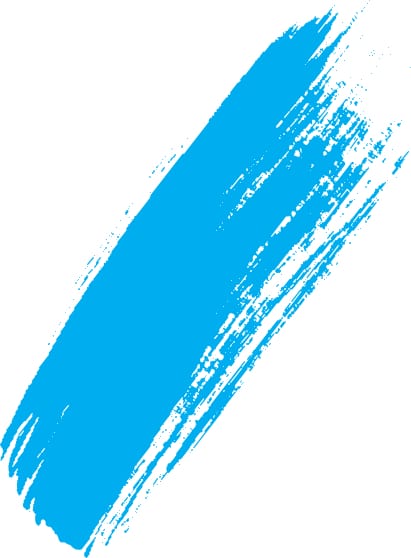 When Should Children Have Eye Exams?
We offer custom exam schedules for children as well as adults, because every pair of eyes is different. However, we normally recommend bringing your child for their first exam at one year old.
Most children need eye exams again before starting first grade (at 5 or 6 years old). From that point on, the American Optometric Association suggests yearly eye exams until age 18 unless we recommend otherwise.
What Happens in a Child's Eye Exam?
Our eye exams for children include a few easy questions for you and your little one, such as how they use their eyes for everyday tasks.
After that, we'll check your child's eyes for vision or health concerns. We take care to be both thorough and gentle during this process so your child can stay comfortable. We may test:
Visual acuity, which measures the ability of the eyes to focus on objects
Binocular vision, which helps the brain judge distances and coordinate eye movement
Refraction, which measures how your eyes bend light as it enters them
Before the exam ends, we'll also update your child's prescription so you'll have an opportunity to get any new glasses or contact lenses they require. Please bring any glasses or contacts your child currently wears to the exam so we can replace them as quickly as possible.
Let's Look Out for Little Eyes Together
Help your kids see more clearly and grow up with healthier eyes by booking regular eye exams for them at our practice. Call today and set up their next appointment with a member of our team.
Come See What We're All About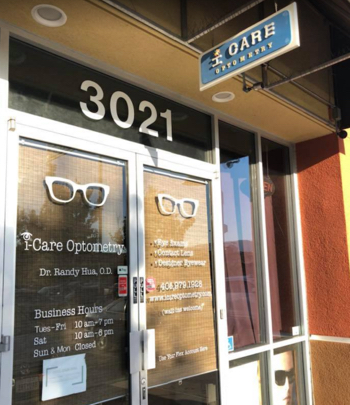 Visit Us in San Jose
Our practice is located in San Jose on Meridian Avenue near the corner of Foxworthy Avenue.
3021 Meridian Ave

San Jose

,

CA

95124
Hours of Operation
Monday

:

Closed

Tuesday

:

9:00 AM

–

5:30 PM

Wednesday

:

9:00 AM

–

5:30 PM

Thursday

:

9:00 AM

–

5:30 PM

Friday

:

9:00 AM

–

5:30 PM

Saturday

:

9:00 AM

–

3:00 PM

Sunday

:

Closed