Glasses-Free Vision Correction
Glasses are a popular and reliable way to correct vision, but many people prefer wearing contact lenses. These devices can help you see clearly without frames that may get lost, become damaged, or not match your style.
Ready to see the world through contact lenses? Contact our practice to book your contact lens exam and fitting now.
Contact lens exams are similar to regular eye exams, but they usually include a few more steps. We take these steps so we can find effective and comfortable contact lenses for your eyes.
We perform contact lens exams to answer the following questions:
Contact lens exams also include several measurements, such as: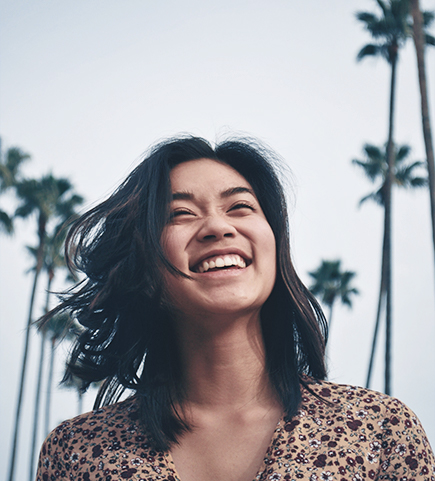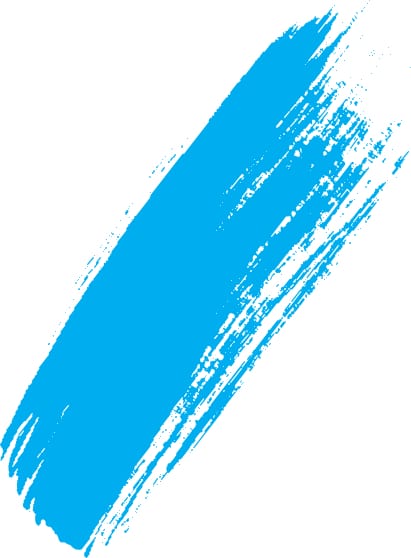 Your Fitting & Trial Period
When we complete your tests and measurements, we'll provide you with a set of trial lenses. If these lenses prove comfortable and effective, we'll help you order a lasting supply and teach you to maintain them properly. You will also most likely need to book several follow-up appointments with us so we can monitor your eyes as they adjust to wearing your new lenses.
Contact Lens Types
Contact lenses come in several different forms, including:
Soft Contact Lenses
Soft contacts are widely considered safe, easy to use, and affordable. They are made from silicone hydrogel, which lets oxygen pass through to keep the eye comfortable. Many varieties of soft contacts exist, ensuring options for people who prefer different lens wear schedules.
Rigid Gas-Permeable Lenses
Rigid gas-permeable (RGP) lenses are typically more durable than soft contacts, but some people may find getting used to them challenging. These lenses are made from firm silicone compounds that retain their shape during use, making them helpful for people with corneal irregularities, like astigmatism.
Specialty Contact Lenses
Some contact lenses have unique properties. These lenses include:
Toric lenses have different horizontal and vertical prescriptions to correct multiple refractive problems in the same eye and may also help in cases of moderate astigmatism.
Multifocal lenses contain a gradient that holds multiple prescriptions and are often used to correct presbyopia.
Come See What We're All About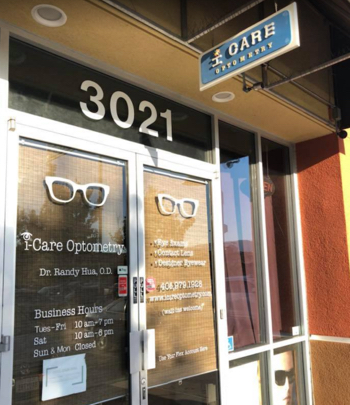 Visit Us in San Jose
Our practice is located in San Jose on Meridian Avenue near the corner of Foxworthy Avenue.
3021 Meridian Ave

San Jose

,

CA

95124
Hours of Operation
Monday

:

Closed

Tuesday

:

9:00 AM

–

5:30 PM

Wednesday

:

9:00 AM

–

5:30 PM

Thursday

:

9:00 AM

–

5:30 PM

Friday

:

9:00 AM

–

5:30 PM

Saturday

:

9:00 AM

–

3:00 PM

Sunday

:

Closed