Helping Eyes Grow Properly
From the time we're born until around age 20, our eyes grow and develop. But if that growth is irregular, it can cause vision problems. More than 30 million people throughout the United States have myopia, a refractive error typically caused by eyes that grow to be abnormally long.
Myopia makes it harder to see objects that are far away. Most myopia appears before age 14, but it can also develop in adults—and in either case, leaving it uncorrected can lead to more serious issues. Uncontrolled myopia can develop into a condition called high myopia, which can increase the risk of certain eye diseases.
Our eye doctors can provide effective myopia control solutions for children and may also be able to correct myopia in adults. Contact our practice today and find out how.
Myopia normally occurs for one of the following reasons:
The eye has grown too long
The cornea has curved too steeply
Either of these issues can make incoming light focus improperly. As a result, your vision becomes blurry when you try to focus on distant objects.Myopia control is particularly important for children who can experience challenges in school due to vision problems. In some cases, children with uncorrected myopia have also been misdiagnosed with ADHD. For this reason, all of our children's eye exams include myopia testing.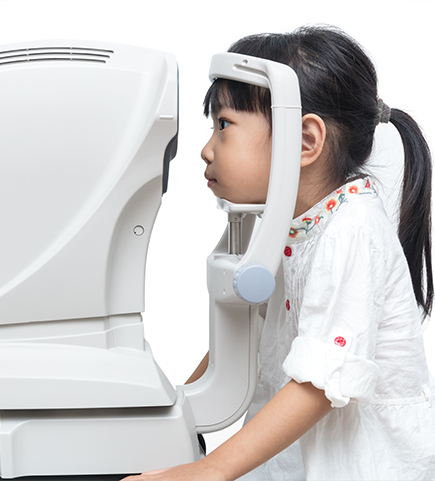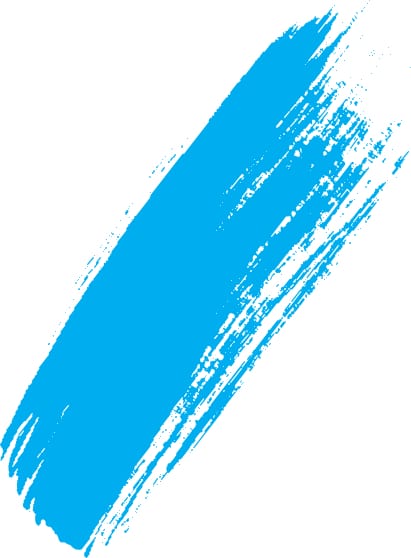 Typical Myopia Symptoms
Signs that a person is struggling with myopia may include:
Sitting unusually close to TVs, laptops, and other digital devices
Frequent squinting
Frequent headaches from eye strain
Struggling to drive at night because of glare (in adults only)
Approaches to Dealing with Myopia
Whenever one of our patients has myopia, we measure its severity and suggest a custom plan for them. Depending on the age of the patient and numerous other factors, we may recommend any of the following strategies:
Myopia Management Begins Here
Our eye doctors are equipped to diagnose myopia early and help you control it before it progresses. Please contact us and book your next appointment with our practice.
Come See What We're All About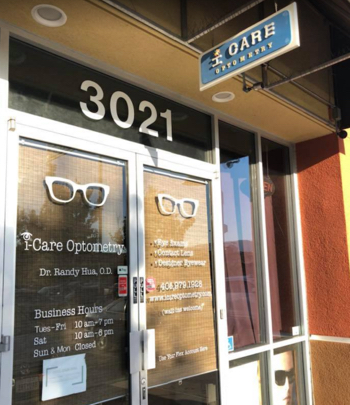 Visit Us in San Jose
Our practice is located in San Jose on Meridian Avenue near the corner of Foxworthy Avenue.
3021 Meridian Ave

San Jose

,

CA

95124
Hours of Operation
Monday

:

Closed

Tuesday

:

9:00 AM

–

5:30 PM

Wednesday

:

9:00 AM

–

5:30 PM

Thursday

:

9:00 AM

–

5:30 PM

Friday

:

9:00 AM

–

5:30 PM

Saturday

:

9:00 AM

–

3:00 PM

Sunday

:

Closed