Diabetes & Eye Disease
Glaucoma, cataracts, diabetic retinopathy, and diabetic macular edema are all eye diseases linked to diabetes, a condition affecting vision for more than 1 in every 52 Americans. If you live with diabetes, regular eye exams are vital for monitoring your risk of these problems—some of which may not display symptoms at first.
Our eye doctors are familiar with diabetes and the risks that come with it. We have the equipment and expertise to diagnose diabetic eye diseases early, provided you visit us regularly for diabetic eye exams. Please help protect yourself and your eyes by scheduling your next appointment with us.
Eye Health Risks that Come with Diabetes
Diabetes brings numerous health risks, but the following are some of the most common:
Diabetic Retinopathy & Diabetic Macular Edema
High blood sugar can cause diabetic retinopathy, which leads to swelling and breakage in the blood vessels attached to your retina. As a result, blood and other fluids may leak into the eyes.
When diabetic retinopathy progresses, abnormal blood vessels can grow and create scar tissue. This tissue can increase your risk of other problems, including retinal detachment.
Untreated diabetic retinopathy can result in diabetic macular edema, which causes swelling in the macula. The macula is essential for reading, driving, facial recognition, and other central vision tasks, so macular edema can make many everyday activities difficult or even impossible.
Cataracts
When proteins and fibers in your eye's lens change over time, they can form opaque clusters called cataracts that obscure your vision. People with diabetes often develop cataracts sooner in life than others.
Cataracts can eventually cover your vision completely, but they can also be surgically removed. Cataract surgery often helps people with cataracts enjoy clear vision once again.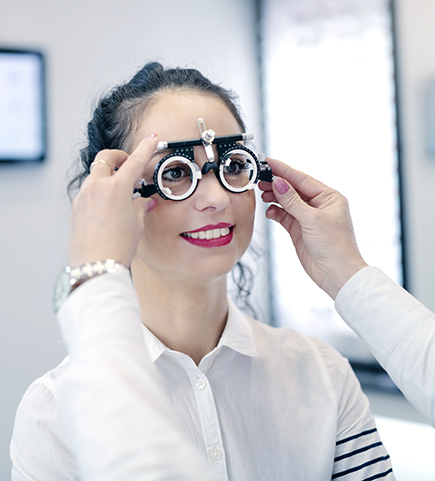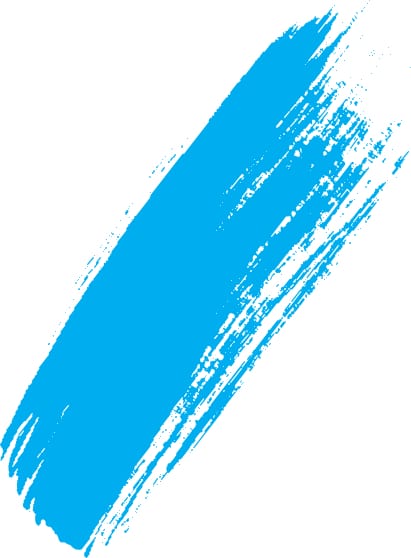 When Should You Have Diabetic Eye Exams?
We recommend that people living with diabetes have annual comprehensive eye exams to assess their risk of complications. The more chances your eye doctor has to spot the signs of diabetic eye disease, the faster they can address it with a customized strategy.
Don't face the risks that come with diabetes on your own. Get help by contacting our practice and schedule an appointment with someone on our team.
Come See What We're All About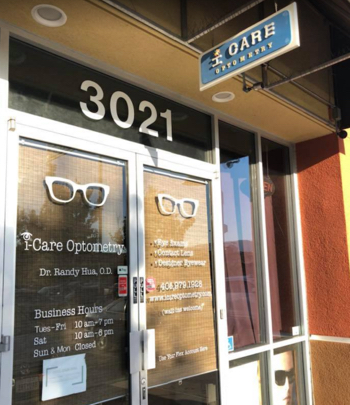 Visit Us in San Jose
Our practice is located in San Jose on Meridian Avenue near the corner of Foxworthy Avenue.
3021 Meridian Ave

San Jose

,

CA

95124
Hours of Operation
Monday

:

Closed

Tuesday

:

9:00 AM

–

5:30 PM

Wednesday

:

9:00 AM

–

5:30 PM

Thursday

:

9:00 AM

–

5:30 PM

Friday

:

9:00 AM

–

5:30 PM

Saturday

:

9:00 AM

–

3:00 PM

Sunday

:

Closed