Don't Let Your Eyes Stay Dry
Dry eyes can be a frequent source of distraction for millions of Americans, but you don't have to deal with them alone. The team at i-Care Optometry can diagnose your dry eyes and help you find a strategy to achieve relief.
Look forward to a life beyond eye discomfort. Contact us now to schedule your next visit.
What Makes Eyes Dry?
Some dryness in your eye area is normal, but it shouldn't be severe or ongoing. Chronic dry eye syndrome can occur when your tears can no longer provide adequate lubrication for your eyes due to poor quality tears or a lack of tear production.
Dry Eye Symptoms
Dry eyes might feel like:
Burning sensation in your eyes
Something is stuck in your eye
Itchy or watery eyes
Tired eyes, even after sleep or rest
You may also notice excessive redness in or around your eye area.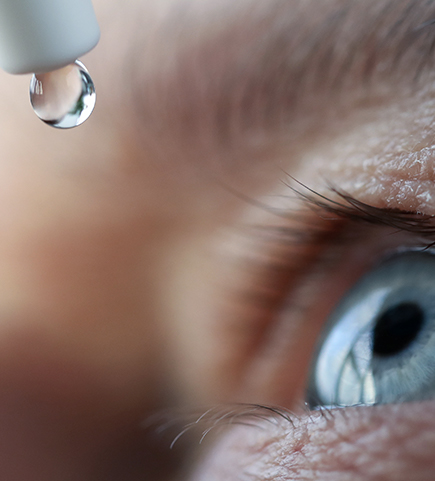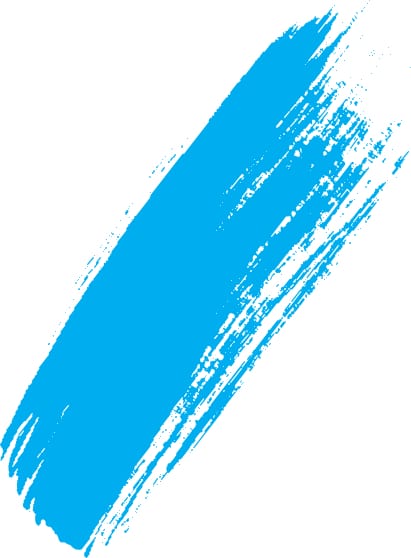 Approaches to Dry Eyes
i-Care Optometry may suggest the following therapies for dry eyes:
Do Away with Dry Eyes
Our eye doctors are ready to help you say goodbye to your dry eye symptoms. Schedule an appointment and get started as soon as possible when you contact our practice.
Come See What We're All About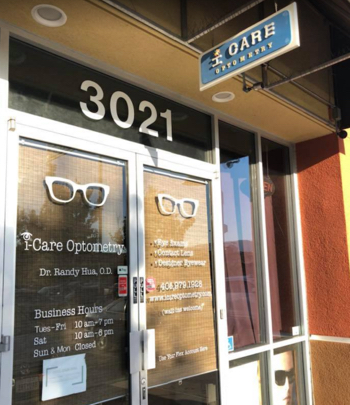 Visit Us in San Jose
Our practice is located in San Jose on Meridian Avenue near the corner of Foxworthy Avenue.
3021 Meridian Ave

San Jose

,

CA

95124
Hours of Operation
Monday

:

Closed

Tuesday

:

9:00 AM

–

5:30 PM

Wednesday

:

9:00 AM

–

5:30 PM

Thursday

:

9:00 AM

–

5:30 PM

Friday

:

9:00 AM

–

5:30 PM

Saturday

:

9:00 AM

–

3:00 PM

Sunday

:

Closed